ABOUT
We are a Denver creative studio focused on development in within the online presence
We collaborate with forward-thinking brands to achieve goals and objectives through branding in Denver, Colorado. We love passionate brands. We love ideas. Behind every company is a compelling story of how it became into a puzzle that works. Helping clients and audience connect to build their brands. We are confident in working with clients ranging from Fortune 500 companies to local startups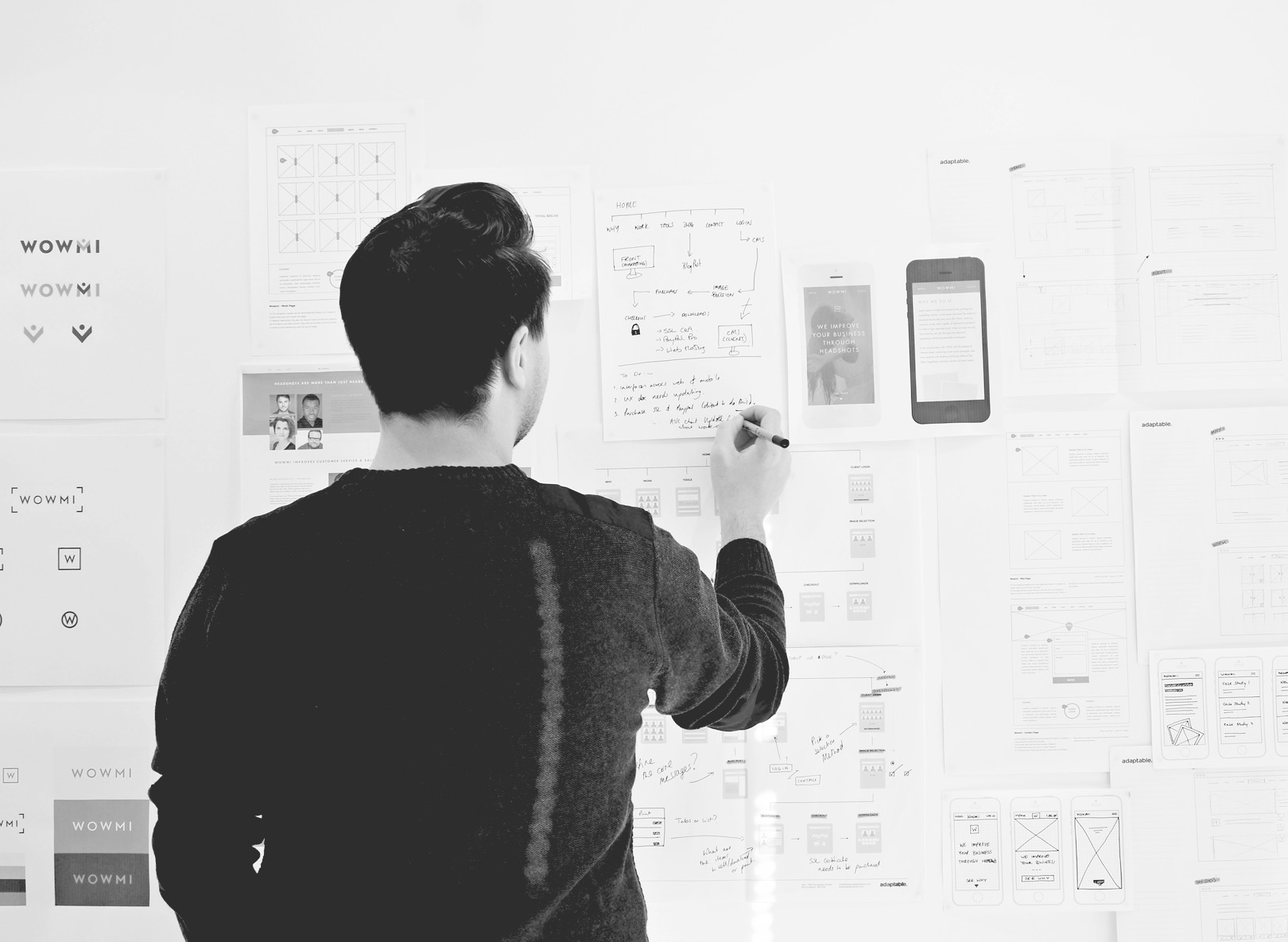 Foster exponential growth by partnering with a Denver web design, development, and digital solutions agency, delivering tangible and impactful outcomes.
Experience the teamwork of Rebrandery, a Denver web design, development, and digital expertise agency, dedicated to crafting revolutionary websites and memorable digital encounters with lasting influence. Our team of experienced consultants excels in UI/UX design, brand strategy, custom web development, SEO, and CRO, providing the guidance and support your business needs to flourish.
A Denver creative agency specialized in brand development and search engine optimization.
BRANDING
We combine brand strategy and account planning with digital strategy, data and user research to find a brand's true capability. Then we turn this capability into products and campaigns. Clients join the team to help us truly understand their business.
USER EXPERIENCE
We enable new user behaviors with useful and engaging design that drives growth for businesses and impacts people's lives. Digital devices augment our ability to think. Putting users first transforms client organizations and how we work together.
01

All the team gather to think about the issue, discuss and give ideas.

02

Design

Sketch, PSD or Firework the ideas into visible design layouts.

03

Product testing

Creative director review the final design and see if we can release it.
Revamp your digital strategy with the expertise of our Denver web design professionals and digital marketing consultants.








Tell us about your project?
Client results and success is at the center of our purpose. We are an integrated team of experts bringing together decades of combined experience that mutual design thinking with business strategy
COLORADO
5885 Allison Street, Ste 443
Arvada, CO 80004
CONNECTICUT
100 Hope Street
Stamford, CT 06906
NEW YORK
536 East 85th Street
New York, NY, 10028