A creative agency specialized in brand development and search engine optimization.
APPROACH
When the time comes for great change in any organization where digital branding, design and marketing come into play, we often find people, leaders and corporations hoping to distinguish the correct pathway to grander results. Throughout our platform process, we unify thoughtful strategy, creative and smart technology. This process not only enriches us to create the best possible digital marketing platforms, but also enables truly collaborative partnerships.
PROCESS
When crafting digital marketing platforms whether a fully enabled corporate platform, branded personalization, marketing strategies, or a product microsite we begin by immersing ourselves in our client's business. With deep insight into their marketing challenges, opportunities and differentiators. These allow us to craft engaging digital marketing platforms that align with our client's business objectives and deliver meaningful results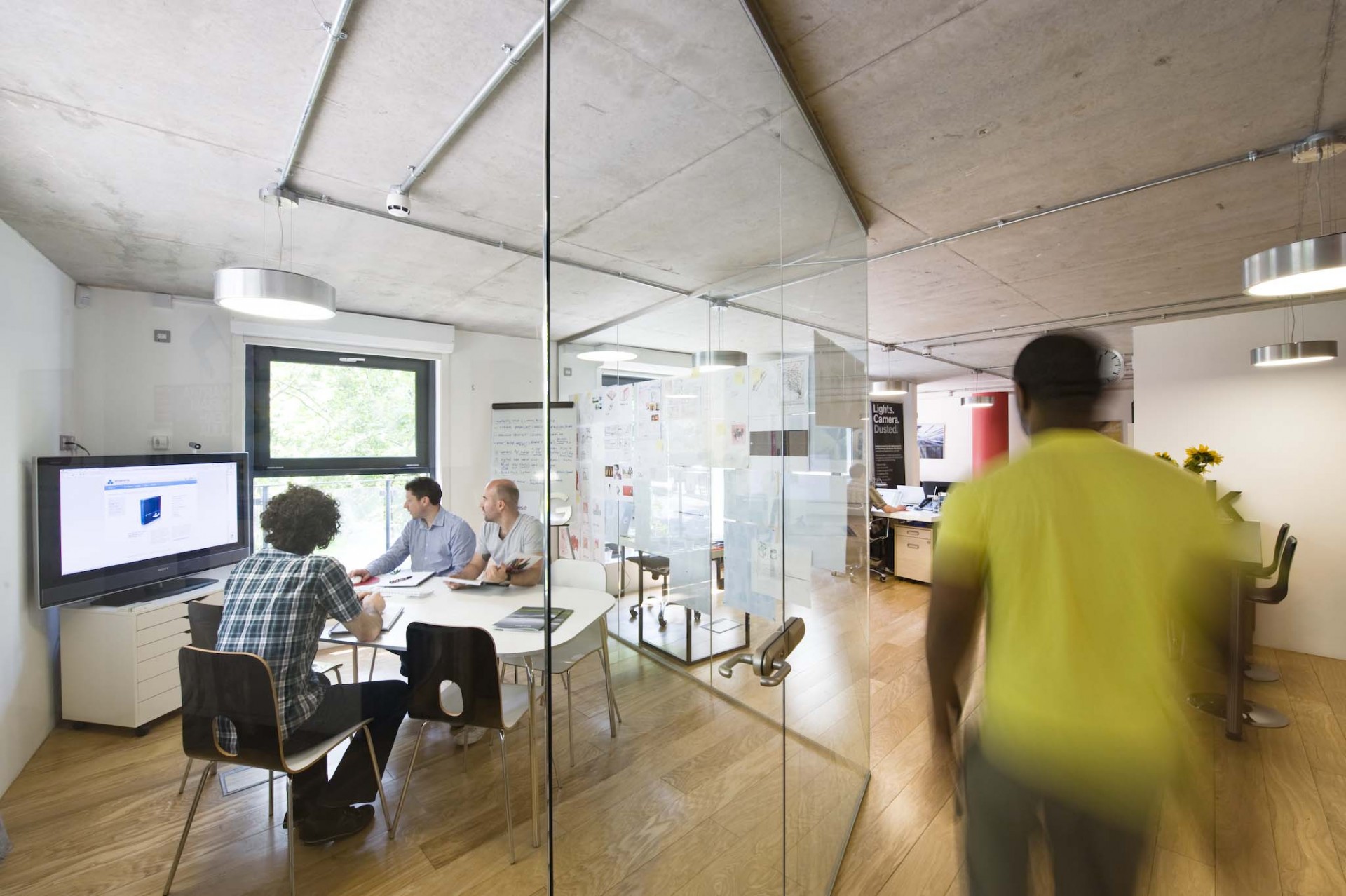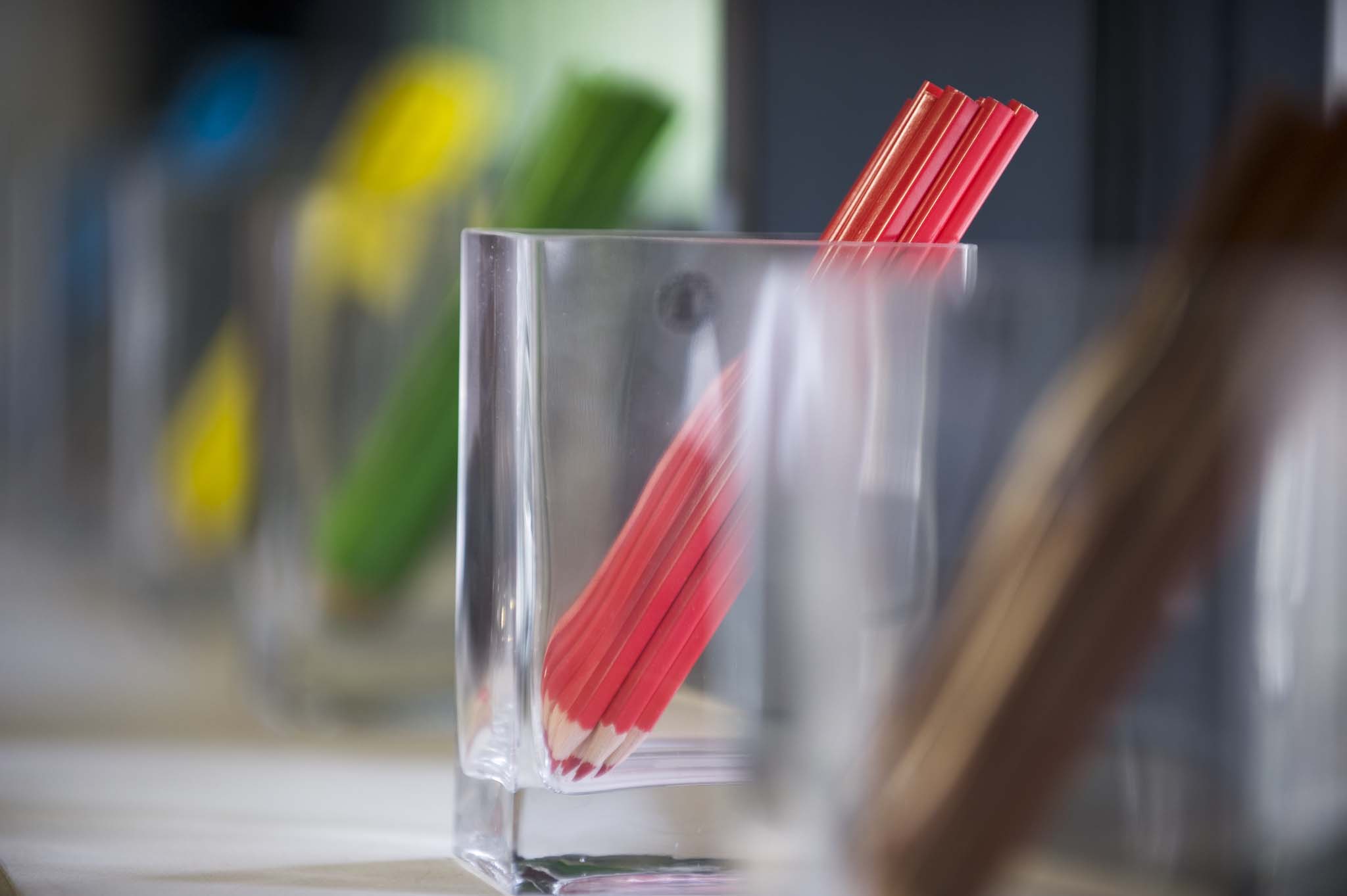 "The aim of art is to represent not the outward appearance of things, but their inward significance." - Aristotle
OUR MISSION
Modern. Futurist. Forward.
Our holistic, audience engagement strategies ensure your brand shines through loud and clear on information superhighway whether large and small, strategic and functional throughout the customer journey. Our goal is to distill the essence of what is truly important, unique and compelling to you and your audiences
SEARCH ENGINE OPTIMIZATION
70%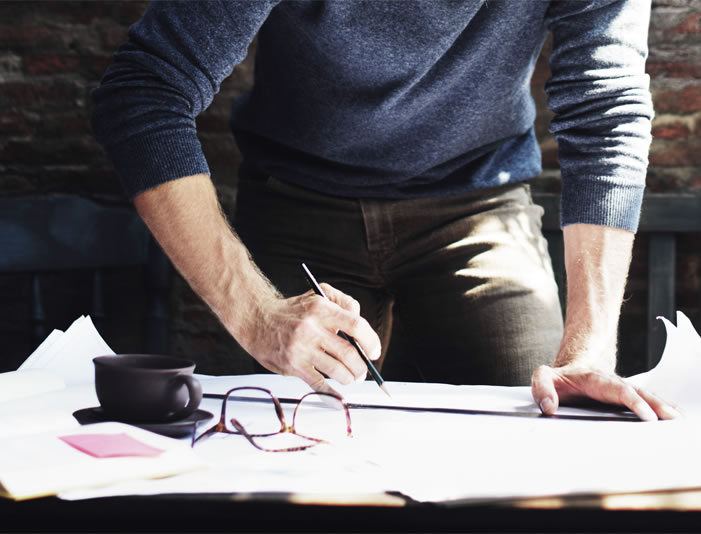 Creative Solutions
Our work starts by experiencing our client's business as a user first and foremost. We invest ourselves deeper into the factors that make your brand different from other services and marketing key messages. We discover and deliver new directions and powerful branded stories. With these stories, along with our creative team designs branding experiences that connect consumers with ideas
STAFF
We are just everyday people trying to do amazing things for our clients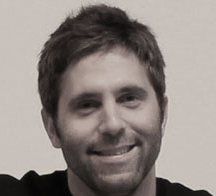 F. Robb Caster
Creative Director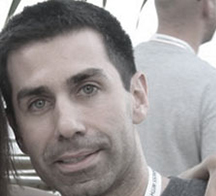 Timothy Berger
SEO Director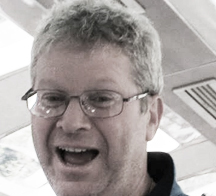 Laurence Sheinman
Strategy Director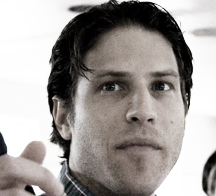 E. Seth Panman
Production Director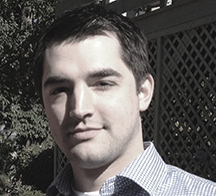 Benjamin C. Flynn
Digital Director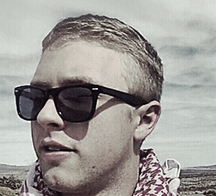 Cody Coker
Editor Director
M. Carolina Nino
Design Director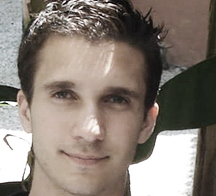 Eric Wisell
Software Director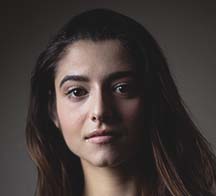 Musa Mahoney
Influencer UGC Director