We are a full-service brand strategy consultant that builds modern brands
Carefully-crafted website designs and user-driven functionality with our brand strategy consultancy helps expand brand awareness, improve ROI's, and enhance overall user experience along with SEO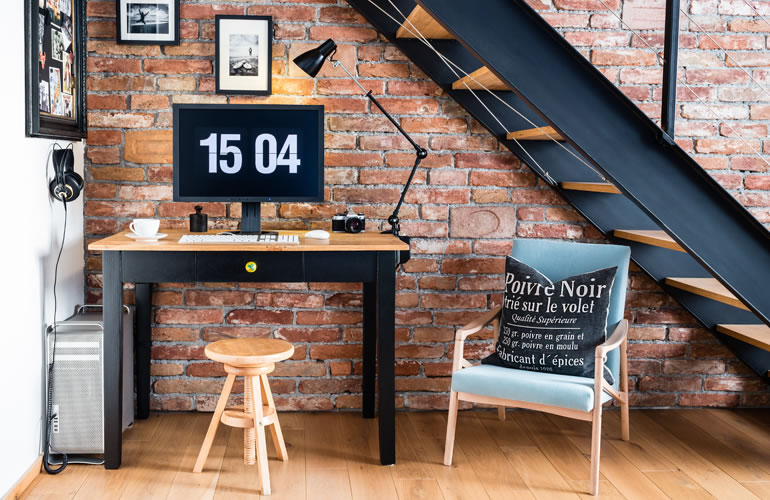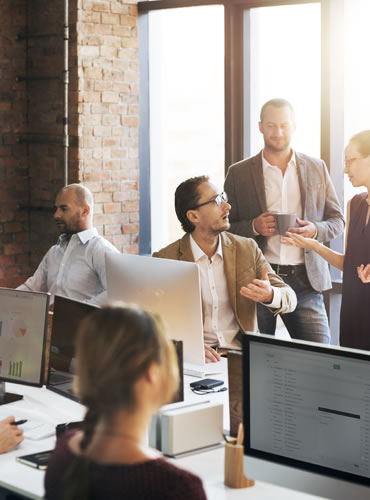 WHAT WE DO
Growing through innovation and tech with branding strategist to understand your goals and specific directive from products to services
STRATEGIES
This starts through an in-depth brand content strategy phase that includes tasks such as user testing and research, stakeholder interviews, discovery sessions, competitive analyses, and brand audits to determine a brand's shared vision and positioning.
COLLABORATION
Our collaboration is at the heart of our brand strategy consultancy. It isn't just a word we use, it's the way we live. It's a core value that is amplified through our process and approach to brand strategy.
BUILD BRANDING
From start-ups to Fortune 500 companies, we partner with some of the most innovative brands to develop highly effective brand strategies spanning all major channels. Our approach to integrated brand strategy planning comes to life when incorporating design, content, and technology—all of which become amplified through our clients' websites
WEBSITE DESIGN
Custom website design services that transform brands and their digital capabilities. Our design systems and UX-focused web designs produce measurable results for businesses. Diving into your unique audience is a crucial step in building the strategy.
OUR MISSION
Modern business agency.
We help brands and business meet their brand strategy needs for users to drive value through engagement and participation.
Kickstart your business
For clients with traditional website design strategies and campaign ideas, the Rebrandery planning team works with clients to evolve existing or new brands into digital