Content is king
Content strategy is one of the most undervalued, yet important aspects of a business's marketing plan and our content strategy agency can help you deliver results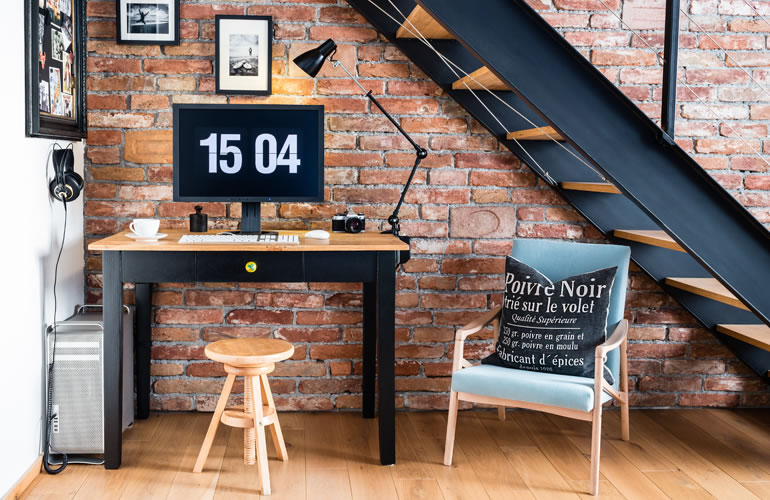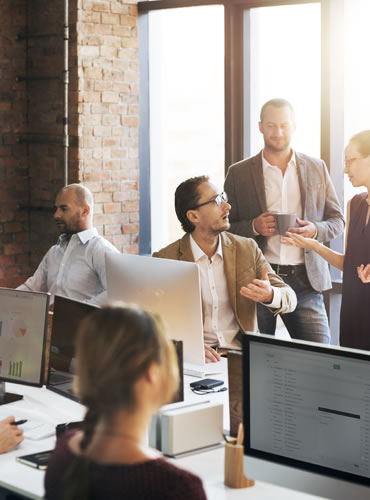 WHAT WE DO
Let's take the guesswork out of content strategy and writing
CONTENT STRATEGY
A successful content strategy aligns your content marketing efforts to help you reach your business goals. This process ensures that every piece of content that your brand releases feels cohesive, relatable, and serves a purpose.
WEBSITE CONTENT STRATEGY
We conduct an audit of your website to identify the current state of your content and how it is performing. Then, we develop a roadmap and provide recommendations based on consumer needs, content writing best practices, and the company vision established in our initial collaboration sessions.
CONTENT CREATION
Our content strategy agency works with you to create a well-rounded content calendar for articles that will keep your blog content fresh, timely, and diverse. We prioritize long-term planning so that your internal teams have enough capacity and resources to carry out the content roadmap.
SEO CONTENT STRATEGY
Our SEO content plan is centered around driving traffic to the most important pages on your website. In addition to writing content, we optimize page titles, meta descriptions and technical SEO to carry out a consistent SEO strategy at all touchpoints.
OUR MISSION
Modern business agency.
We help brands and business meet their content strategy and writing needs for users to drive value through engagement and participation.
Kickstart your business
For clients with traditional website design strategies and campaign ideas, the Rebrandery planning team works with clients to evolve existing or new brands into digital