We are a UI / UX design agency that helps businesses grow by creating measurable user experiences
Creating a good user experience that is intuitive, valuable, and enjoyable to your customers is a critical component of any great brand and website.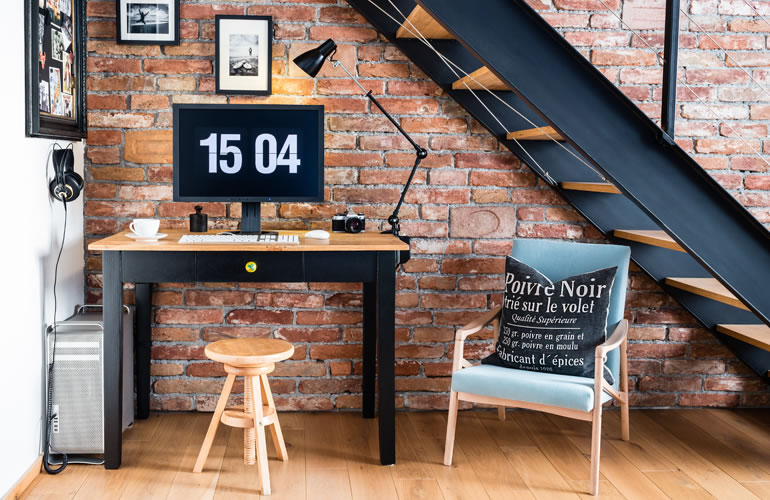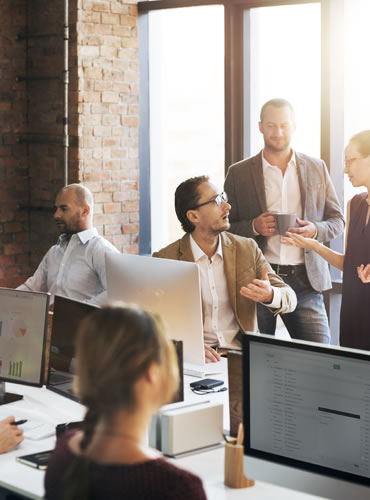 WHAT WE DO
We put a heavy emphasis on user experience and graphic design to create websites that people use, love, and remember
DESIGN AGENCY
UX design agency combines stunning visuals with enhanced functionality to engage users at every step of the customer journey. At the heart of what we do, we strive to enhance your website's usability and ultimately increase conversions and revenue.
USER EXPERIENCE DESIGN
That believes data is stronger than opinions. By starting every project with an in-depth strategy phase, we are able to clearly define our client's goals and objectives, leading to superior user experiences and more confident design decisions.
USER INTERFACE UI/UX DESIGN
Rapid and iterative rounds of concepting, user testing, and designing allow us to truly understand how your customers should and will interact with your website. Then we optimize our learnings to create user experiences that boost interaction, customer loyalty, and ultimately drive revenue.
FRONT-END + BACKEND DEVELOPMENT
Our in-house Denver web development agency builds custom user-driven websites that solve business problems, increase efficiency and streamline workflows. We focus on what really matters in web development — a positive user experience.
OUR MISSION
Modern business agency.
We help brands and business meet their user interface needs for users to drive value through engagement and participation.
Kickstart your business
For clients with traditional website design strategies and campaign ideas, the Rebrandery planning team works with clients to evolve existing or new brands into digital