A Denver website design company specialized in brand strategy and search engine optimization.
Custom website design services that transform brands and their digital capabilities in Denver. See how our design experience and user interface and web designs produce measurable results for businesses.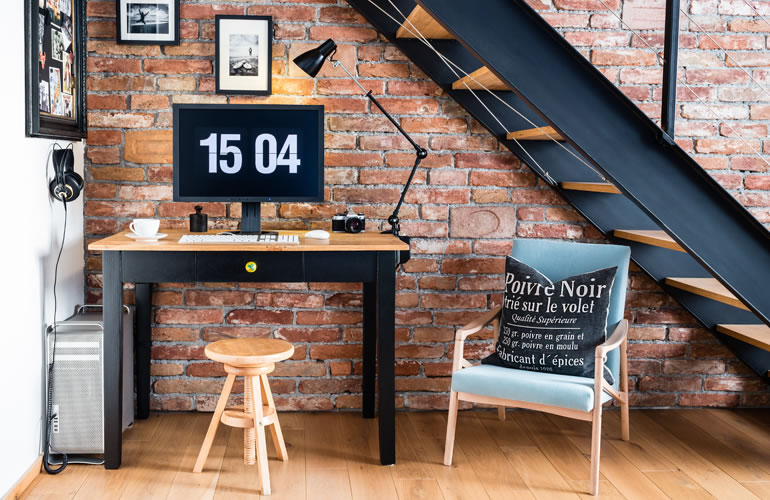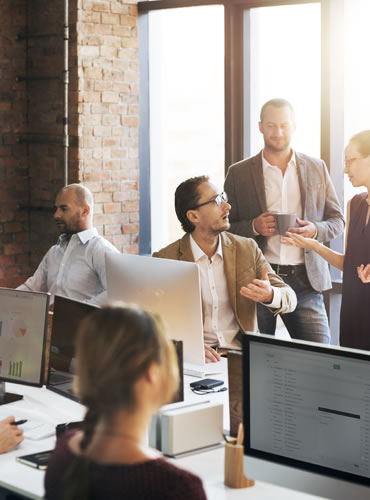 WHAT WE DO
Needing a Denver website design and development is often your audience's first impression of your brand, choosing a website design company in Colorado is important decision
Strategy
What does the strategy-first process look like? Once we work with your team through the discovery, we can jump into our own research. Rebrandery's design, tech, and traffic teams look at the analytics on your current website, uncovering what users engage with, what they find confusing, and what they miss altogether. Diving into your unique audience is a crucial step in building the strategy.
Design
A website design company provides the boost your business needs to differentiate in the digital space. In our strategy, Rebrandery's Denver website designers present the atomic elements of your new design system. Then we deliver recommendations for media choices, and other asset gathering, such as photo and video shoots. With the help of our Denver website design company, your business can access brand-aligned imagery that draws in users and brings your platform to life.
Tech
One of the most common issues for our incoming clients is outdated technology. This not only impacts the user experience but can also pose problems when it comes to the security of your website. From selecting the right CMS (WordPress or Shopify) hosting platform, to boosting website speed and performance, to reorganizing website architecture for ideal outcomes, Rebrandery's tech team delivers business strategy insights and recommendations based on the latest technology.
Traffic
Traffic encompasses the SEO, paid media, and content implemented for your website. The traffic strategy begins with an audit of your current platform. The SEO team looks at your sitemap, site health score, organic traffic, keywords, and more. We identify the strengths that we can build on and create solutions for any weaknesses. Every website built through Rebrandery follows SEO best practices to ensure it is set up for better search engine ranking at launch. All deliverables are optimized to engage your audience, rank well on search engines, and convert users.
OUR MISSION
Denver modern lead generation agency.
We help brands and business meet their website design needs for users to drive value through engagement and participation
Let's kickstart your business in Denver
For clients with traditional website design strategies and campaign ideas, the Rebrandery planning team works with clients to evolve existing or new brands into digital