ABOUT
We are a creative studio focused on development
We collaborate with forward-thinking brands to achieve goals and objectives through branding in Denver, Colorado. We love passionate brands. We love ideas. Behind every company is a compelling story of how it became into a puzzle that works. Helping clients and audience connect to build their brands. We are confident in working with clients ranging from Fortune 500 companies to local startups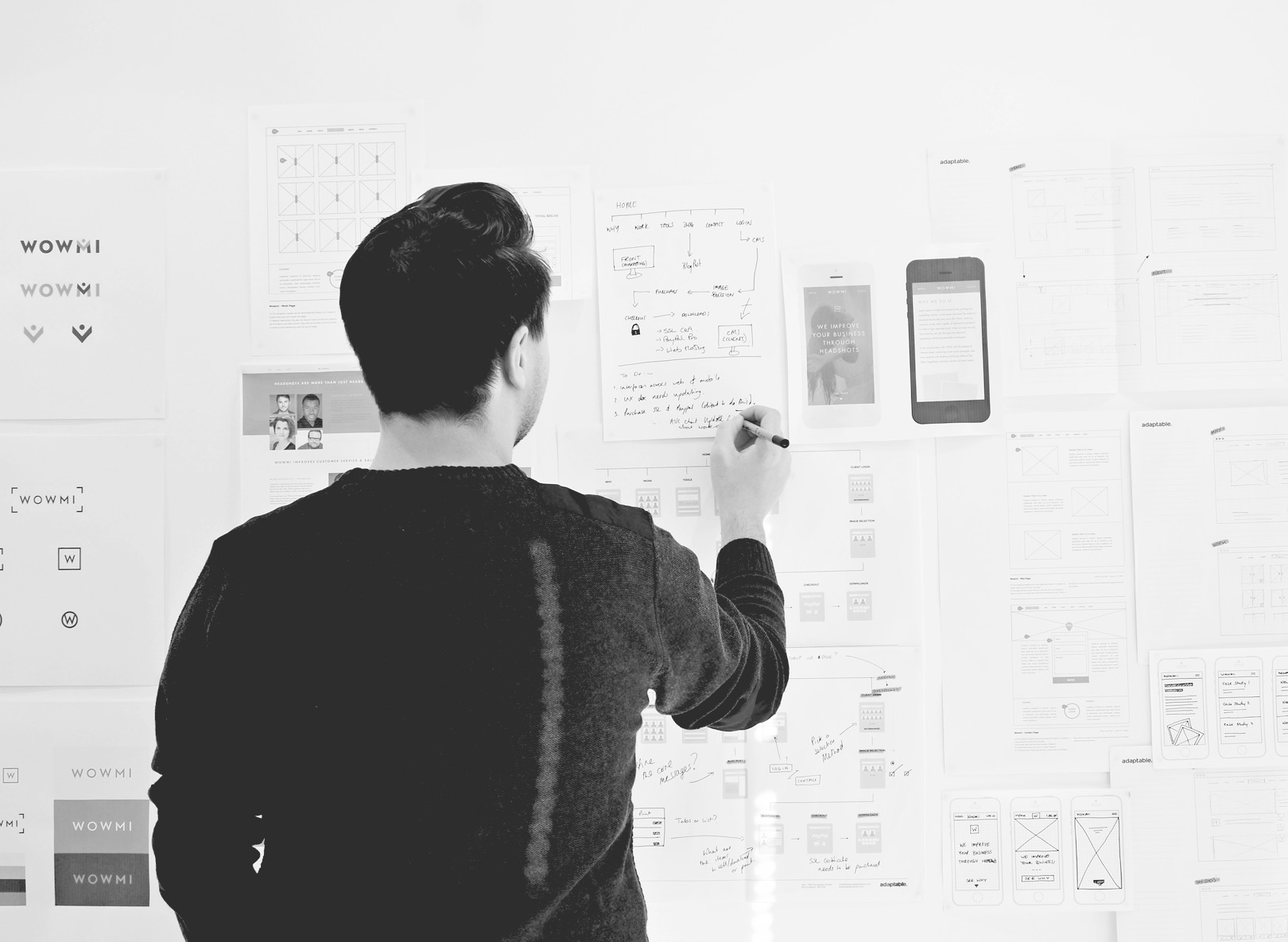 We are a catalyst for constant change in all our work.
As the internet and audiences change rapidly, so do we in our quest to strive for crossing new boundaries for our clients. We craft brand platforms, content and campaigns that work hard for our clients and deliver results








Tell us about your project?
Client results and success is at the center of our purpose. We are an integrated team of experts bringing together decades of combined experience that mutual design thinking with business strategy
COLORADO
5885 Allison Street, Ste 443
Arvada, CO 80004
CONNECTICUT
100 Hope Street
Stamford, CT 06906
NEW YORK
536 East 85th Street
New York, NY, 10028