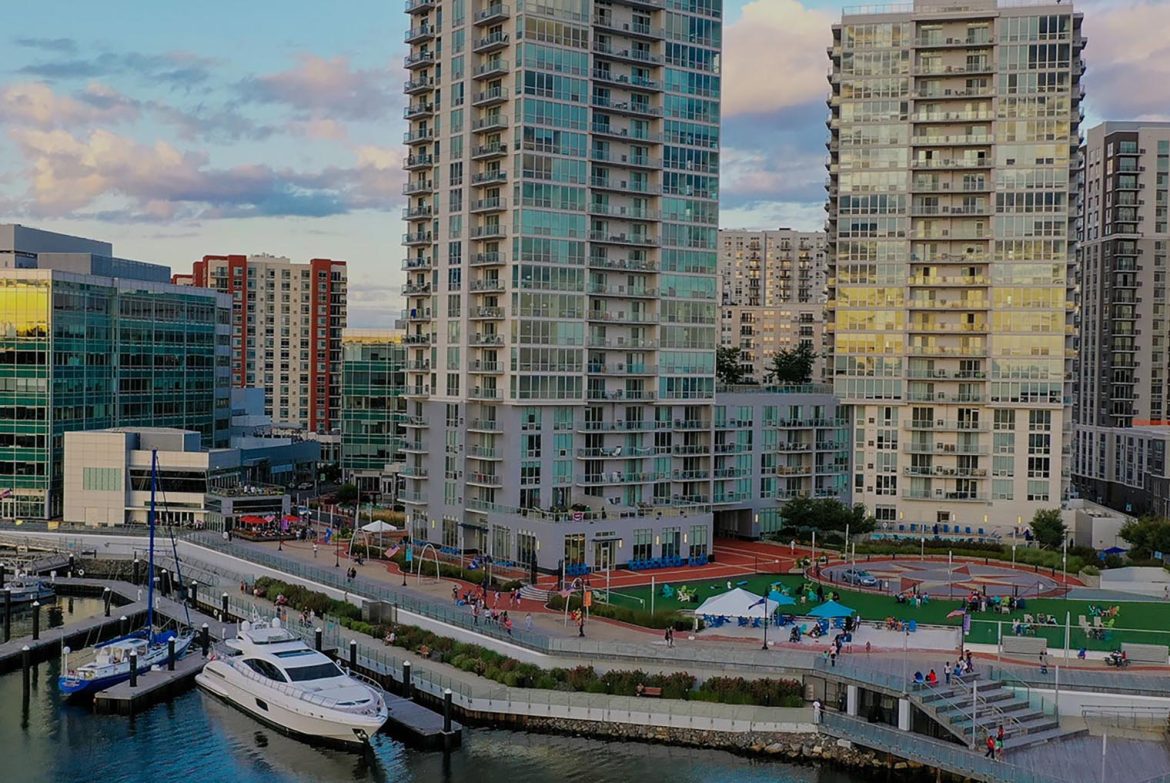 Building and Land Technology
Building and Land Technology (BLT) is a premier vertically-integrated real estate firm. For more than three decades, the firm has developed, owned, operated, managed and invested in more than 25 million square feet of real estate where individuals live, work and play. They both wanted to create a online presence with their brand and services by introducing a new interactive website and identity to the general public.
Every aspect of BLT's business, from creating innovative connections between residential and office spaces, to revitalizing underappreciated real estate assets, underscores its commitment to building communities that flourish and endure.
Visit site
2019

Building and Land Technology